RENTON, Wash., (March 10, 2021) – PACCAR Parts releases new PACCAR Genuine air filters to add to its growing line of filtration products. This air filter, like all PACCAR Genuine parts, is an Original Equipment (OE) first-fit part installed at the factory on Kenworth and Peterbilt trucks.
One of the key features of the new PowerCore® blue media PACCAR Genuine air filters is lower initial restriction, which provides 55 percent additional filter life versus will-fit competitors. A benefit of the lower initial restriction is better fuel economy over the life of the filter. The new air filters have enhanced filter life resulting in less frequent filter changes and cost savings to customers. They also provide better efficiency, which means less dust passes through the filter, delivering better engine protection.
"PACCAR Genuine brand filters are designed to exact specifications determined by PACCAR engineers," said Chris Scheel, PACCAR Parts senior director of marketing. "The result is a filter that performs at the highest level and is also optimized to individual vehicle needs."
PACCAR filtration products are designed exclusively for PACCAR heavy- and medium-duty engines. All products come packaged in PACCAR Genuine boxes for easy recognition to assure customers they are buying quality OE parts.
PACCAR Genuine air filters can be purchased at Kenworth and Peterbilt dealers, TRP stores and through PACCAR Parts' eCommerce platform Online Parts Counter (OPC) for customers with an OPC account. For more information, visit PACCARParts.com/products.
About PACCAR Parts:
PACCAR Parts drives uptime for fleets of all sizes with industry-leading products, services and customer support. PACCAR Parts operates a global network of 18 parts distribution centers that offer aftermarket parts sales support to DAF, Kenworth and Peterbilt dealerships and TRP stores around the world. PACCAR Parts distributes quality products under the DAF, Kenworth, Peterbilt, PACCAR Genuine and TRP brands for all makes of trucks, trailers, buses and engines, as well as select OEM and aftermarket brands from around the world. Regardless of the make, model or age of the truck, PACCAR Parts takes pride in providing quality brands that exceed customer expectations. For more information, visit PACCARParts.com.
###
Image of PACCAR Genuine Air Filters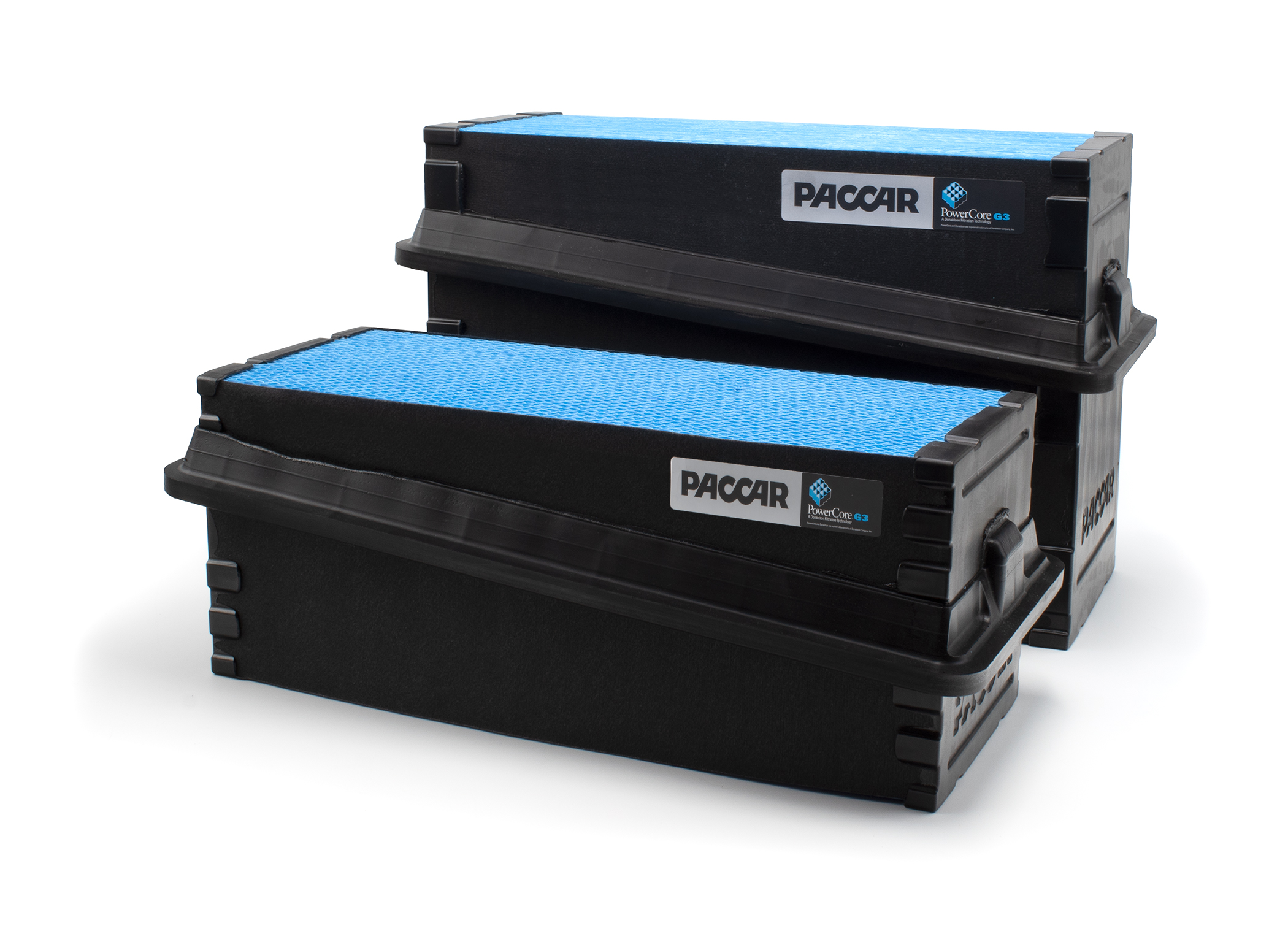 Download Image