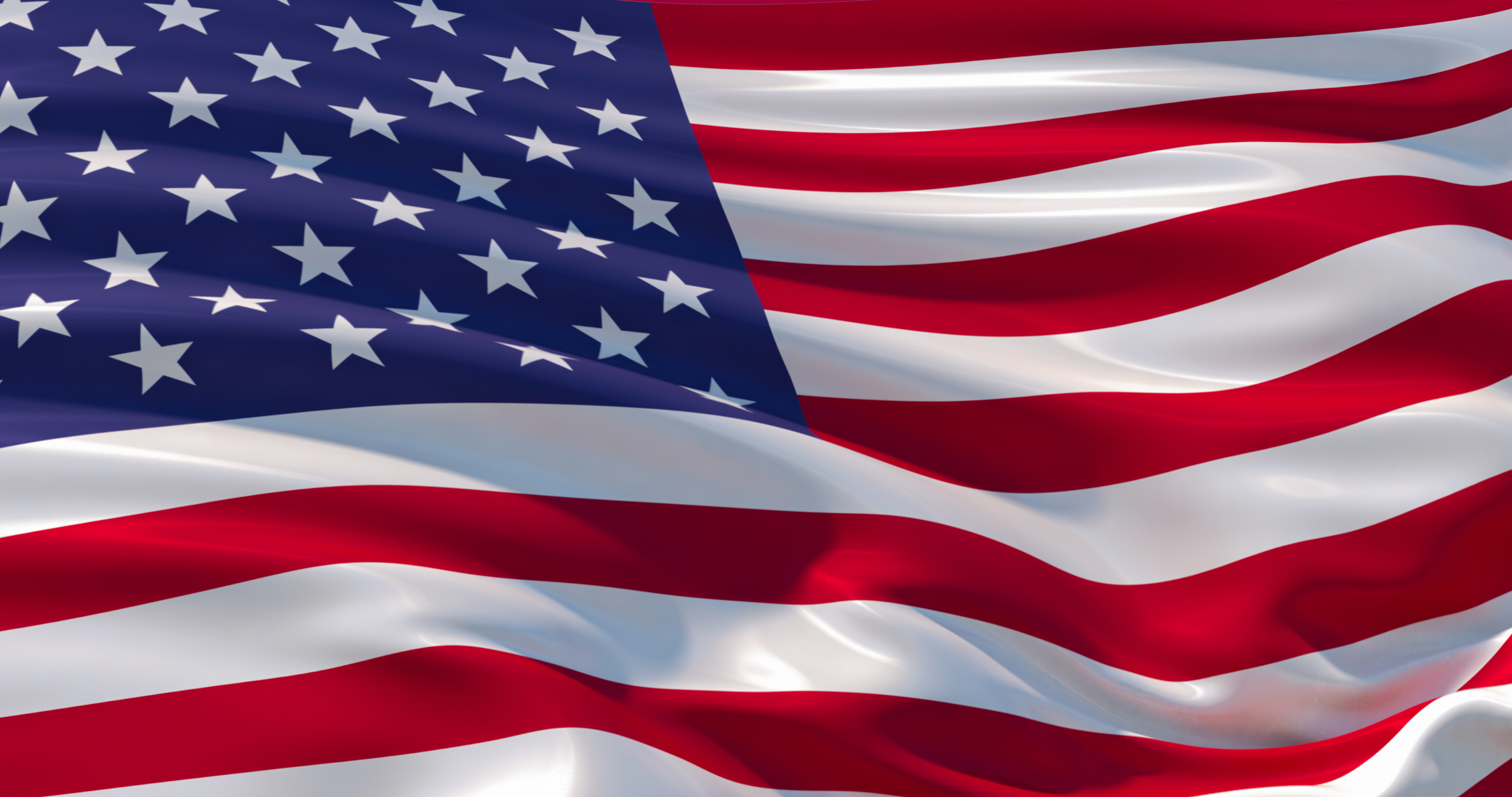 Military Careers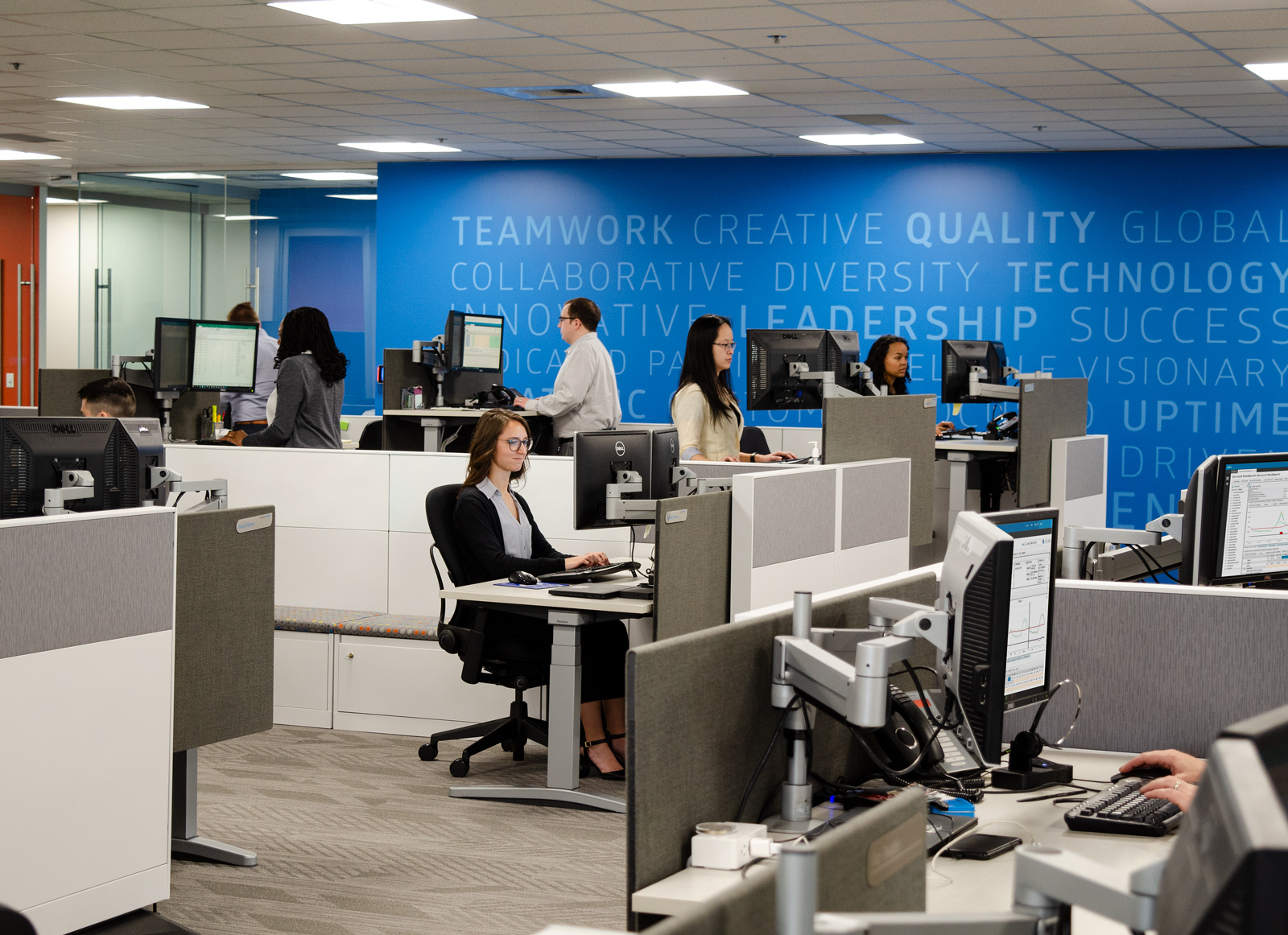 Start a Career at PACCAR Parts
PACCAR Parts values the skills and leadership abilities military veterans bring to our business. Our focus on quality, teamwork, innovation, excellence and our culture of leadership are familiar principles to service-members. PACCAR Parts is a great organization for military veterans to leverage their skills and talent to grow a challenging and rewarding career.
Explore and Apply for Career Opportunities at PACCAR
Learn About Career Opportunities Within Our Dealer Network
PACCAR delivers its products and services to customers worldwide through an extensive dealer network of more than 2,200 locations. If you are interested in careers within our dealer network, visit the links below to explore.
Hear From Some of Our PACCAR Veterans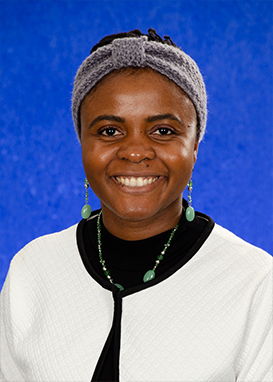 "It is very refreshing to work with a company who is very supportive of the Military Community like PACCAR Parts. As a National Guard Reservist I don't have to worry about how to balance my work schedule and my duties serving my country. I know I can always count on PACCAR Parts to be supportive when it is time for me to wear that uniform and go serve."
– Rosine Ntungwe-Hayward, EZTrac Analyst, PACCAR Parts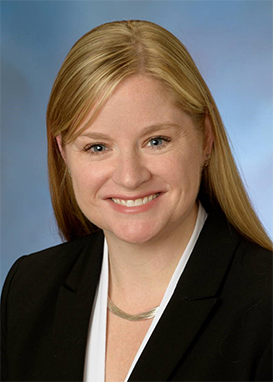 "PACCAR Parts has been welcoming of my service in the Reserves since day one. There's never been a question, if I need to go on a long weekend or multiple tours throughout the year, they're always ready and willing to stand by and help."
– Cara Howes, Assistant Director of Materials, PACCAR Parts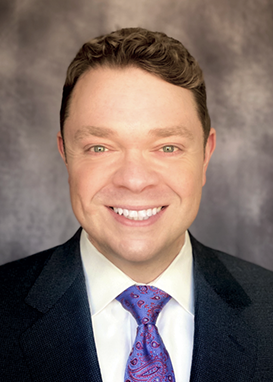 "The veteran community at PACCAR Parts is great. As we hire more and more veterans across the organization, that family of people with shared experiences is getting bigger and stronger. It's just a really great support system to help people be successful when they're coming out of the military."
– Matt Okerlund, Director of Fleet Services, PACCAR Parts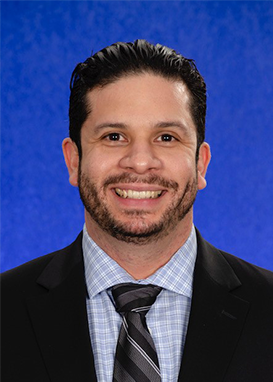 "PACCAR Parts shares my definition of what a "veteran friendly" organization means to me. They checked everything off my list of expectations of what was important to me in joining a firm for my post-military career. PACCAR Parts recognized my tangible and quantifiable military professional experience and provided a great opportunity, with a very competitive compensation package, that far exceeded my initial expectations."
– Daniel Sotoamaya, District Parts Manager, PACCAR Parts