RENTON, Wash., (October 25, 2021) – PACCAR Parts is proud to be recognized as a 2021 "Top Company for Women to Work for in Transportation" by the Women In Trucking Association (WIT). It is the third year in a row PACCAR Parts has received this honor.
"We are committed to being a world-class example of diversity and inclusion," said David Danforth, PACCAR Parts general manager and PACCAR vice president. "We are developing talent to increase diversity in leadership roles within our company."
PACCAR Parts is one of nearly 100 companies that employees and business partners voted on to determine this year's honorees. Criteria for consideration of this recognition were based on corporate culture, career advancement, training, continued education and professional development and competitive compensation. PACCAR Parts demonstrates its commitment to equitable growth through the company's Diversity Council, Mentorship Program and PACCAR Women's Association. The Diversity Council was formed in 2016 to help cultivate an environment that fosters creativity, productivity, and mutual respect, and through engagement in diversity outreach and recruiting. The Mentorship Program launched in early 2021 to encourage professional and personal development. The PACCAR Women's Association provides resources through education, networking and mentoring.
"Workplace diversity is championed through professional development, leadership opportunities, mentorship programs and community outreach. Our engagement with Women In Trucking enhances those efforts," Brooke Vasquez, PACCAR Parts senior director of marketing.
About PACCAR Parts:
PACCAR Parts drives uptime for fleets of all sizes with industry-leading products, services and customer support. PACCAR Parts operates a global network of 18 parts distribution centers that offer aftermarket parts sales support to DAF, Kenworth and Peterbilt dealerships and TRP stores around the world. PACCAR Parts distributes quality products under the DAF, Kenworth, Peterbilt, PACCAR Genuine and TRP brands for all makes of trucks, trailers, buses and engines, as well as select OEM and aftermarket brands from around the world. Regardless of the make, model or age of the truck, PACCAR Parts takes pride in providing quality brands that exceed customer expectations. For more information, visit PACCARParts.com.
###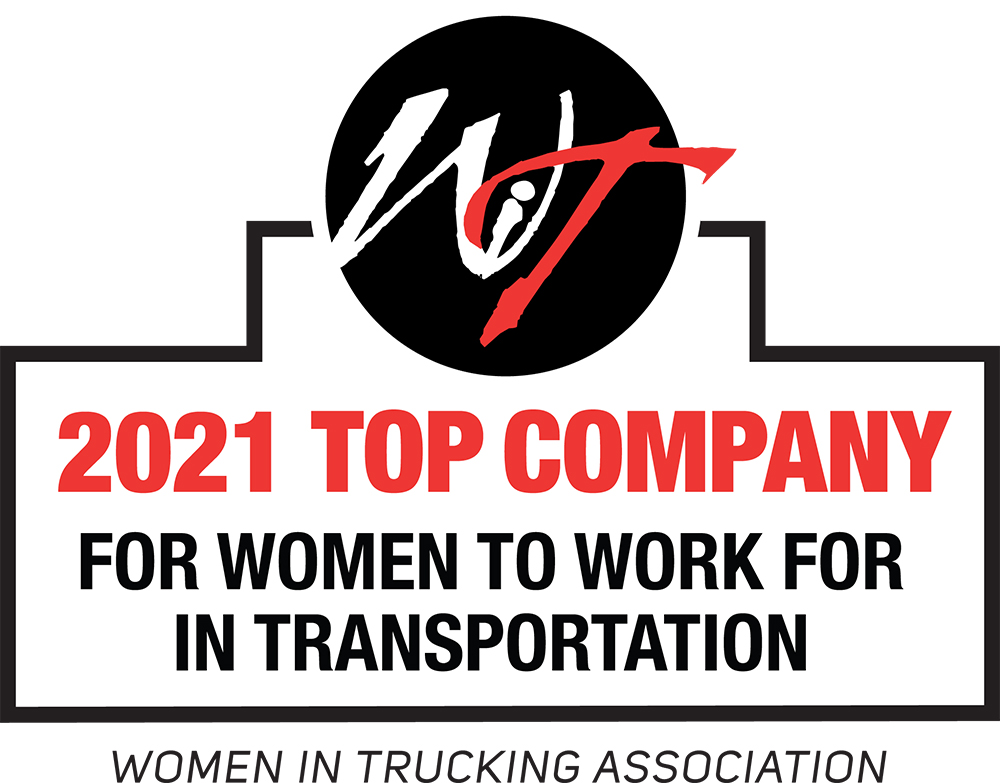 Download Image