RENTON, Wash., (March 22, 2021) – The Women In Trucking Association (WIT) recognizes PACCAR Parts employee Brooke Vasquez in its fourth annual list of Top Women To Watch In Transportation, featured in the March edition of WIT's Redefining the Road magazine. The magazine's editorial staff selected individuals for their significant career accomplishments in the past 12 to 18 months, as well as their efforts to promote gender diversity.
Throughout Vasquez's 15-year career at PACCAR Parts, she has held positions of increasing responsibility through various roles in customer service, purchasing and operations. She is currently the director of operations in Europe and responsible for operations at six aftermarket parts distribution centers (PDCs), including supply chain management and logistic functions to support DAF trucks worldwide. Vasquez focuses on maximizing customer uptime by providing industry-leading parts availability and speed of delivery.
"Brooke Vasquez is an inspiration to others and is dedicated to her customers and team members. She sets clear expectations, leads by example and is a valuable member of our global organization," said David Danforth, PACCAR Parts general manager and PACCAR vice president.
"I have worked at PACCAR Parts facilities all over the world and that experience has given me a well-rounded perspective of the trucking industry. I can relate to other women in the industry and offer advice on how they can advance in their careers," said Brooke Vasquez, PACCAR Parts director of operations – Europe. "I enjoy mentoring employees and empowering them to take charge of their career development."
In addition to mentoring, supporting and developing employees into strong leaders, Vasquez is influential in driving change within the company. She has a clear set of values that positively affects how PACCAR Parts conducts business and grows as an organization. She is also a member of PACCAR Parts' Diversity and Inclusion Council and the PACCAR Women's Association.
About PACCAR Parts:
PACCAR Parts drives uptime for fleets of all sizes with industry-leading products, services and customer support. PACCAR Parts operates a global network of 18 parts distribution centers that offer aftermarket parts sales support to DAF, Kenworth and Peterbilt dealerships and TRP stores around the world. PACCAR Parts distributes quality products under the DAF, Kenworth, Peterbilt, PACCAR Genuine and TRP brands for all makes of trucks, trailers, buses and engines, as well as select OEM and aftermarket brands from around the world. Regardless of the make, model or age of the truck, PACCAR Parts takes pride in providing quality brands that exceed customer expectations. For more information, visit PACCARParts.com.
###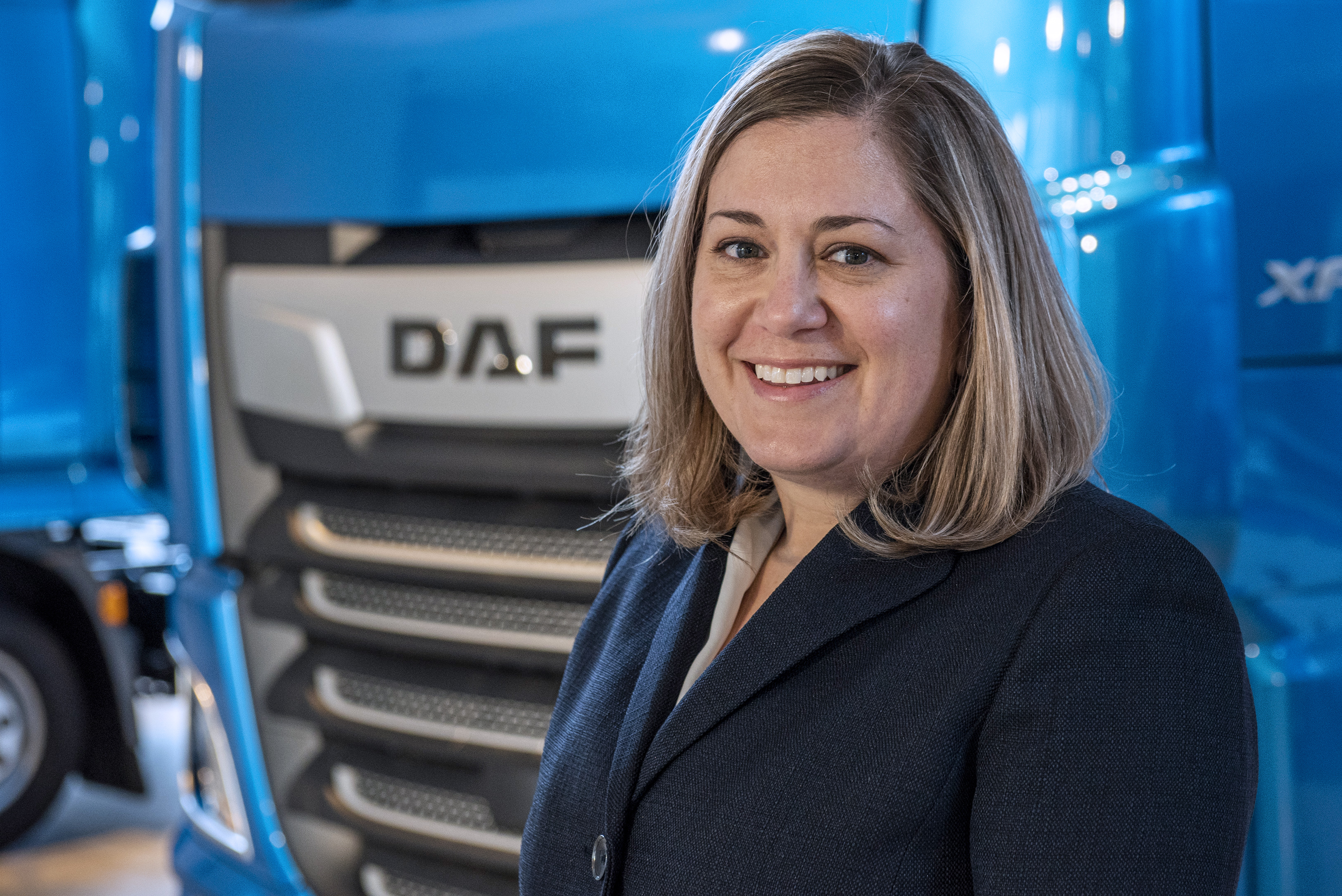 Download Image